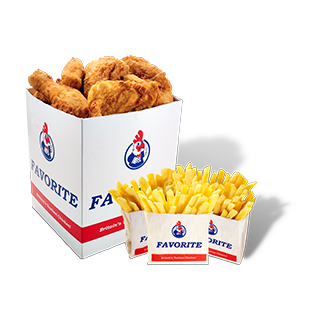 Chicken & Fries to Share
Traditional Favorite Chicken pieces & Favorite McCain SureCrisp Fries to Share.
Why not add a tub of Ben & Jerry's ice cream for dessert too?
The perfect way to end your meal!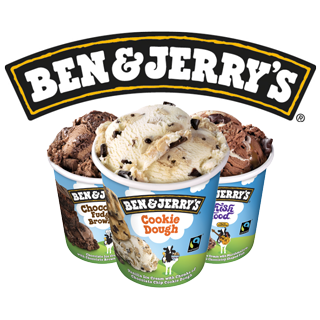 Basket
We're very sorry, but Online Ordering is currently unavailable.
Please check through our menu and call the store to place your order.